Sweco Fab, Inc., an ASME Code Fabricator and Machine Shop since 1956, is a wholly owned subsidiary of Piping Technology and Products, Inc. Sweco Fab, Inc. was acquired by Piping Technology and Products, Inc. in 1986.
Sweco Fab, Inc., manufactures a variety of products including Pressure Vessels and Tanks, Bellmouth Reducers, Instrument Supports, Conical Strainers, Anchor Bolts & Embed Plates, Pig Launchers & Receivers, Duct and Transition Pieces, Spectacle and Drip Rings, Orifice Plates and Flanges, and Miscellaneous Products.
Sweco Fab, Inc. manufactures pressure vessels and tanks built to ASME Code. Sweco Fab/PT&P also manufacture field erected tanks and offer a complete line of heat exchangers, coolers, gas sweeteners, scrubber bottles, pig launchers and receivers, all types of closures, attachments and hardware, buoys, and complete skid units. Engineering and design are done per ASME Section VIII, division 1. Sweco Fab/PT&P has full in-house finite element analysis capabilities, and often utilizes this methodology to prove designs. Sweco Fab/PT&P offers 24-hour service and provides emergency field service during installation or plant shutdowns. Additionally, Sweco Fab/PT&P does extensive physical testing to prove designs. Designs are performed using in-house developed design software and proven by in-house finite element analysis.
Sweco Fab/PT&P is located on a 35 acre property in Houston, Texas, USA, with more than 450,000 square feet of covered shop space (approximately 10 acres). Our close proximity to the Houston Ship Channel, one of the largest ports in the United States, provides for convenient shipping around the world. Sweco Fab/PT&P recently completed the construction of a 100,000 square foot expansion to our manufacturing plant and are planning for future plant expansion. We invite you to visit our manufacturing facility and give us the opportunity to demonstrate our engineering and manufacturing capabilities to you.
About Piping Technology & Products, Inc.
In business since 1978, Piping Technology & Products, Inc. and its wholly owned subsidiaries (U.S. Bellows, Inc., Sweco Fab, Inc., Pipe Shields, Inc., and Anchor Darling, Ent.) offer a wide range of engineered products and services for various industries and applications.
From engineered pipe supports, expansion joints, pre-insulated pipe supports, and miscellaneous fabrication to various engineering and technical services, PT&P has decades of experience providing products and services for all your engineering and construction needs.
PT&P strives to satisfy each customer's request from custom designed and engineered products to emergency situations in need of critical and time restricted attention. PT&P also continues to search for ways to increase customer satisfaction and quality. Through our value-added services such as 24×7 Field Services, product testing, stress analysis, and engineering & design services, PT&P is able to support our customers above and beyond expectations.
---
Quality Statement
Piping Technology & Products, Inc., and its wholly owned subsidiaries, U.S. Bellows, Inc., Sweco Fab, Inc., Pipe Shields, Inc., and Anchor Darling, Ent., are committed to the continuous improvement of our products and services. We understand the industry challenges we eagerly serve are not only our external customers but also our internal customers. Viewing ourselves as part of a team which includes our customers and suppliers, we understand our role in meeting the team's goal. We plan and execute our work to meet our customers' specifications. Working together we strive to "DO IT RIGHT THE FIRST TIME."
---
Patents and Trademarks

U.S. Patent No. 7,213,790
Method and Apparatus for Supporting an Insulated Pipe
---
Manufacturing Capabilities
Piping Technology & Products and its wholly owned subsidiaries specialize in a wide range of manufacturing techniques that include metal forming, bellows forming, machining and welding. Piping Technology & Products, Inc. utilizes computerized flame and plasma cutting, plate rollers, and miscellaneous forming, cutting, and punching machines to manufacture both standard and custom designed products.
Piping Technology & Products, Inc. has the capabilities to:
• Produce 50,000 lb. of finished products per day.
• Pre-insulate products using calcium silicate, polyurethane, micarta®, and permali.
• Manufacture with exotic metals such as Inconel, 300 series stainless steel, Duplex stainless steel, carbon steel, monel, chrome-moly, and hastelloy.
---
Our Team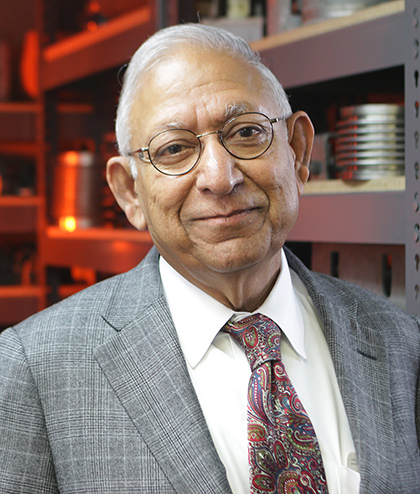 Durga D. Agrawal, Ph.D., P.E.
President and CEO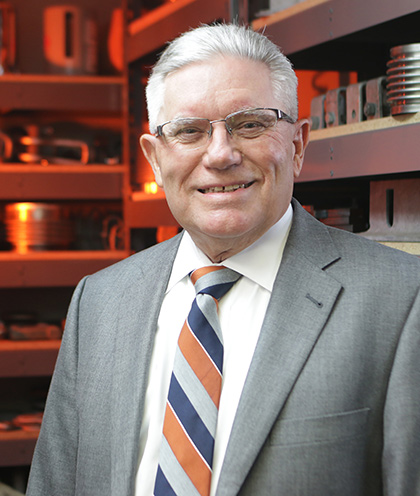 Randy Bailey
Senior Vice President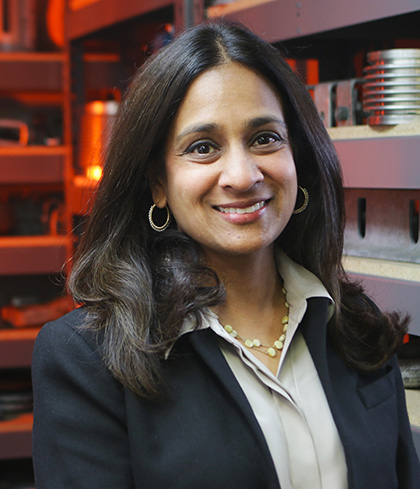 Anu Lal
Vice President
R.K. Agrawal
Vice President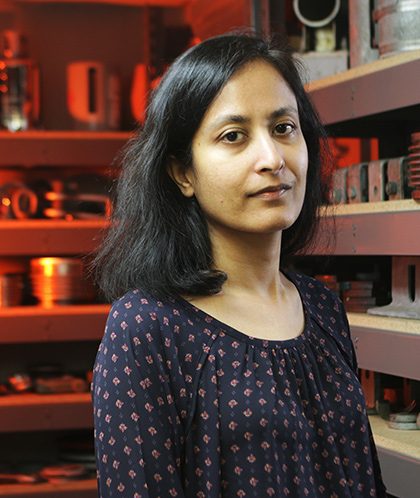 Aarati Agrawal
Vice President
---
Our History
Piping Technology & Products, Inc., was founded in 1978 by Durga Agrawal. A small company that started in his garage, grew over time into a company widely known as a one-stop-shop for pipe supports, expansion joints, shock control devices, and more. With the invention of the big ton spring and the development of the bolted spring hanger, Piping Technology learned to survive and prosper throughout economic highs and lows over the years. PT&P flourished in the boom of the late 70's and early 80's and weathered the economic down-turn that followed in the mid 80's. Over the years Piping Technology has expanded through the acquisitions of Sweco Fab, Fronek Anchor/Darling, Pipe Shields, and U.S. Bellows.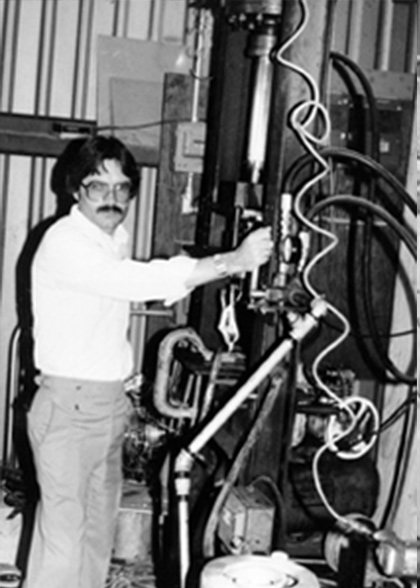 Randy Bailey, Vice President of Piping Technology & Products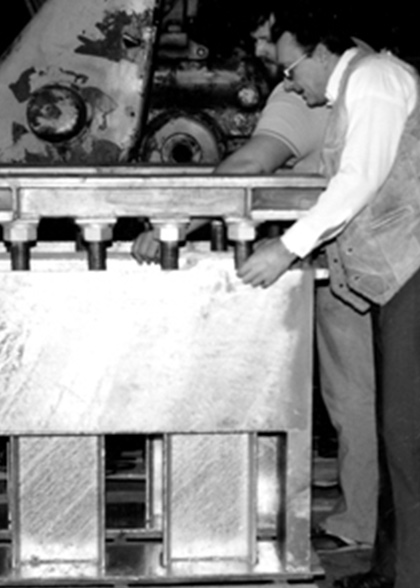 Invention of the Big Ton Spring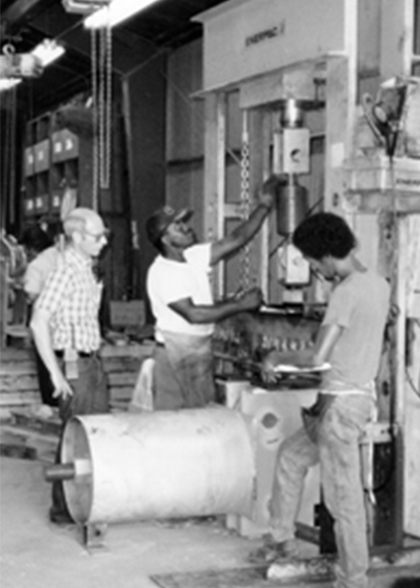 Loading a Constant Spring Support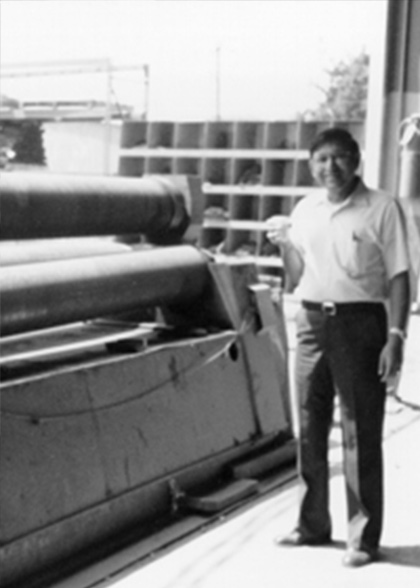 Founder, Durga Agrawal with One of the First Big Roll Machines
---
Our Milestones
Piping Technology & Products, Inc. has consisently grown over the years. Even when the economy was on a down-turn, PT&P faced adversity head-on and managed to continue to expand the company and generate additonal pipe support and expansion joint orders. With the growth of the company, Piping Technology had the opportunity to serve more customers and partner with leading companies in the industry.
---
Our Core Values
---
Our Community Involvement
Helping the community is a top priority at Piping Technology & Products. We have reached out the locals by providing school supplies for area children, serving food at community center events, sponsoring needy families around the holidays, and supporting local sports teams. Our company is committed to helping out our fellow community and looks forward to participating in future events.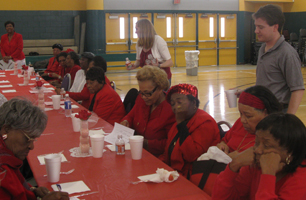 Piping Technology Employees at Valentine's Day Social at Local Community Center
Backpacks for Children Donated by PT&P
Providing Food to the Local Community Center
---
Our Company Structure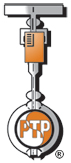 Company

Products

Certifications / Standards

Piping Technology & Products, Inc.

Engineered Pipe Supports (variables, constants & big tons)

Vibration Control Devices (mechanical/hydraulic snubbers, sway braces & sway struts)

Pre-Insulated Pipe Supports (cold & hot applications)

U.S. Patent Approved: Method and Apparatus for Supporting an Insulated Pipe

Fabricated Pipe Shoes, Anchors, and Guides

Hold Down Clamps

Instrument Supports

Slide Bearing Plates

Anchor Bolts, Embed Plates

Support Assembly Components


Miscellaneous Hardware

Member of SPED, and APFA, MSS SP-58, B31.1, B31.3, B31.4, …

U.S. Bellows, Inc.

Thin-Wall Metallic (single, hinged, gimbal, universal, elbow pressure balanced, in-line pressure balanced, externally balanced, toridal)

Thick-wall

Slip-Type


Rubber & Fabric

Sweco Fab, Inc.

Pressure Vessels
Pig Launchers / Receivers
Spectacle / Line Blinds
Bellmouth Reducers
ASME/Miscellaneous Fabrication

Pipe Shields, Inc.

Insulated Pipe Supports
Commercial & Light Industrial
Heavy Industrial – Based on Mounted, Anchors
Pipe Riser Clamps

Anchor Darling, Ent.

Hydraulic Snubbers

Short Strut
Adjustable Strut

Mechanical Snubbers
dynA / Damp Compensating Strut